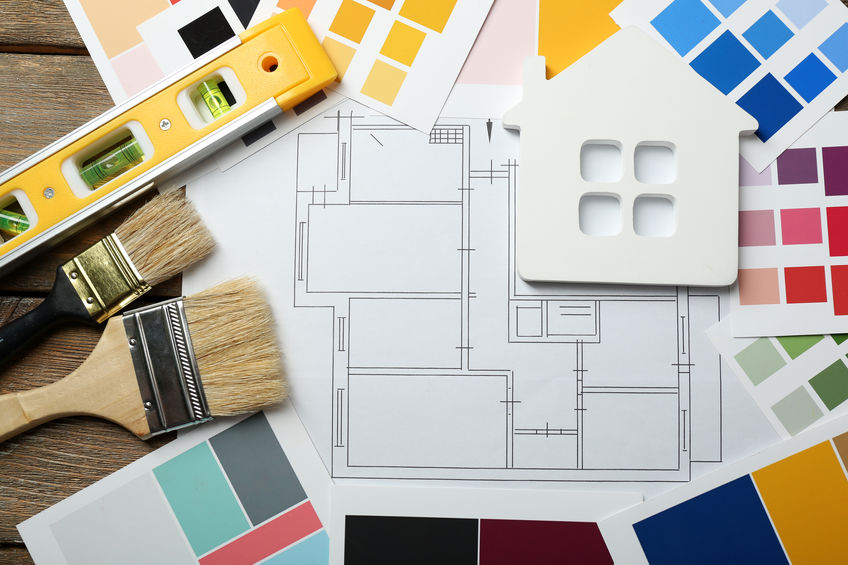 You know that your home needs some work, but when exactly is the best time for that work to happen? While you can complete some remodeling projects at any time of the year, some are best suited for a particular season.
Here we break down the best times for each of the most common home remodeling projects:

Winter
New year, new home. While many people don't think of winter as the best time for a remodeling project, it can be a great time for many projects. Plus, it'll be easier to book a contractor since fewer people are renovating their homes. Some of the home remodeling projects you should consider in the winter include the following:
Painting
Electrical fixes and updates
Individual updates (if you only want to change one fixture in a room, like your cabinets or lights)
Spring
As the snow begins to melt, more people look to start up on their home renovation projects. After all, spring is warmer than winter, and thus it's easier to do outdoor work. However, that also means it's one of the busiest times for contractors. We recommend scheduling your remodeling project ahead of time to get your project started on the right foot.
Gutter work
Flooring
Fencing
Exterior paint
Home additions
Summer
Summer, like spring, is the peak time for home improvement projects. Many of the same projects you can complete in the spring can also be completed in the summer. However, other projects are better suited to the dog days of summer.
Fall
Fall can be the perfect time to remodel your home. It's not too hot and not too cold. Plus, it's a calmer time for contractors compared to the hectic spring and summer seasons.
Appliance installation
HVAC care
Winter, spring, summer, or fall, Ivy Lea Construction is here to help with your home remodeling project all year round. Contact us today to learn more!