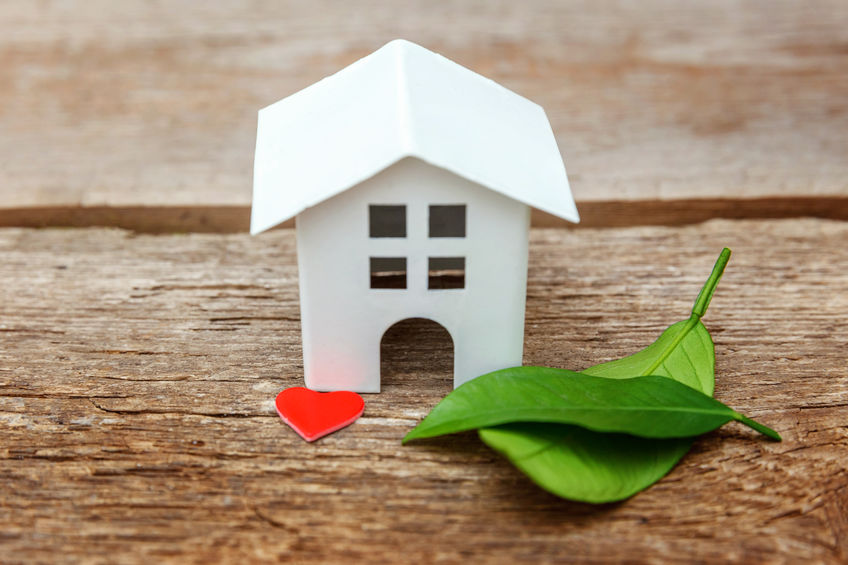 Green remodeling has one goal in mind: reducing energy consumption through renovation. While many new homes and buildings are built with eco-friendliness and energy efficiency in mind, older ones are notoriously inefficient with poor indoor air. However, renovating homes and buildings through green remodeling practices can reduce your carbon footprint while saving thousands on utilities.
What is Green Remodeling?
According to the University of Michigan's Center for Sustainable Systems, 21.2% of U.S. energy consumption comes from residential neighborhoods. Commercial buildings account for 18.1%.
Green remodeling intends to drop that number by renovating homes and businesses to make them healthier and more energy efficient.
It does so by focusing on these four goals:
Energy efficiency
Healthier indoor air quality
Durability
Better resource efficiency
How Do You Remodel Your Home Green?
Green remodeling is about renovating your home to reduce waste. This can range from installing LED lightbulbs to upgrading your windows. The first step is to perform a home energy audit. From there, you can decide which of the following projects you want to focus on:
Large projects
Install high-efficiency home insulation
Upgrade to energy star windows and doors
Redesign your home for passive solar design
Install a rainwater collection system
Use locally- and/or responsibly-sourced materials
Install solar technology such as solar panels
Small projects
Repaint using low VOC paints
Replace old appliances with energy-efficient appliances
Install a smart home thermostat
Opt for on-demand water heaters
Re-caulk and weatherstrip
Refresh instead of replace
At Ivy Lea Construction, we can help make your home healthier and more energy efficient. Contact us today to learn more.