The siding of your home is one of the first things that guests will see. As such, you want to make sure it gives off a good first impression. Vinyl siding can help. Durable, aesthetically pleasing, and long-lasting, vinyl siding can bring a variety of benefits to your home. Here are 4 reasons that you should consider adding vinyl siding to your home.
#1 – Low maintenance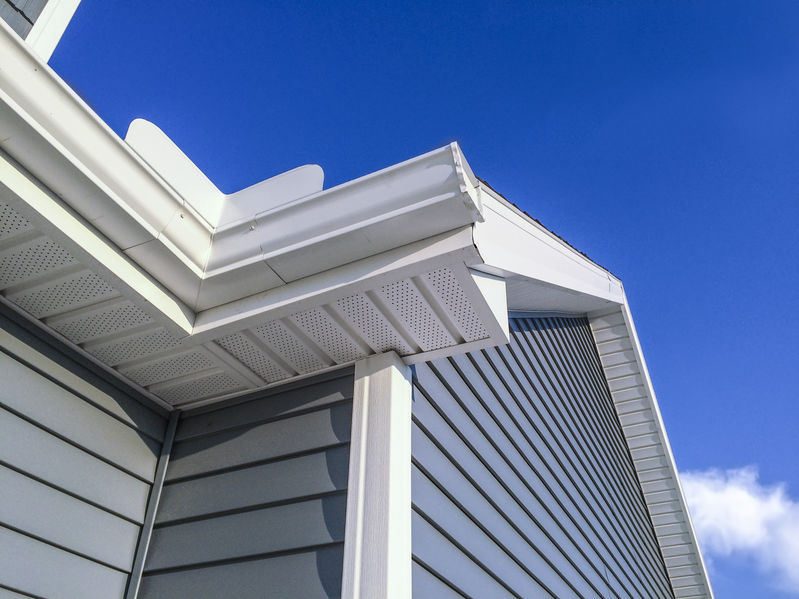 Owning a home has a lot of perks, but one of the drawbacks is the regular, year-round maintenance it requires. With vinyl siding, however, you'll have one less thing on your to-do list. Vinyl is the lowest maintenance siding option on the market, requiring only a little bit of cleaning each year for it to look its best.
#2 – Durability
One of the reasons why vinyl is so low maintenance is thanks to its durability. Siding that is made out of vinyl can withstand everything that Buffalo's harsh winters will throw at it. Plus, it won't warp, rust, or corrode, ensuring that your siding stays just as it did on the day it was installed.
#3 – Vinyl Siding Cost
Wood and brick sidings are expensive. Vinyl, meanwhile, is a much more affordable option. Not only is the the cost of vinyl siding much cheaper, but its durability also ensures that you won't be wasting money on repairs further down the road. It can even save you money on your heating and cooling bills by preventing heat loss through thermal bridging.
#4 – Vinyl Siding is Versatile
Finally, vinyl siding can come in just about every color and texture that you can imagine. No matter what kind of style you have for your house, we guarantee that you'll be able to find vinyl siding to match. While brick, stone, and wood are limited in design, vinyl will give you plenty of options to choose from.
At Ivy Lea Construction, we offer vinyl siding installation for all homes in the Buffalo area. To learn more about our services, contact us today!